CMS - web publishing system
X-ref has an integrated web publishing system for managing your database system's public interface. The public interface guides your web visitors, via search menus, help texts and links, to the information they are seeking.
CMS
The presentation of the search result is controlled by templates.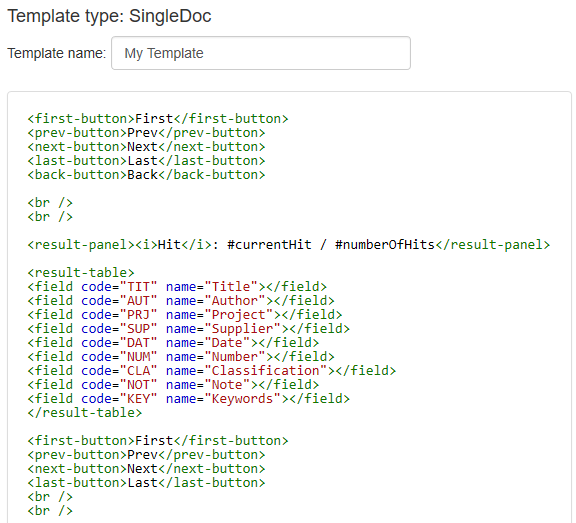 CMS